Cinclub Xic: Starry Starry Night
March 28, 2021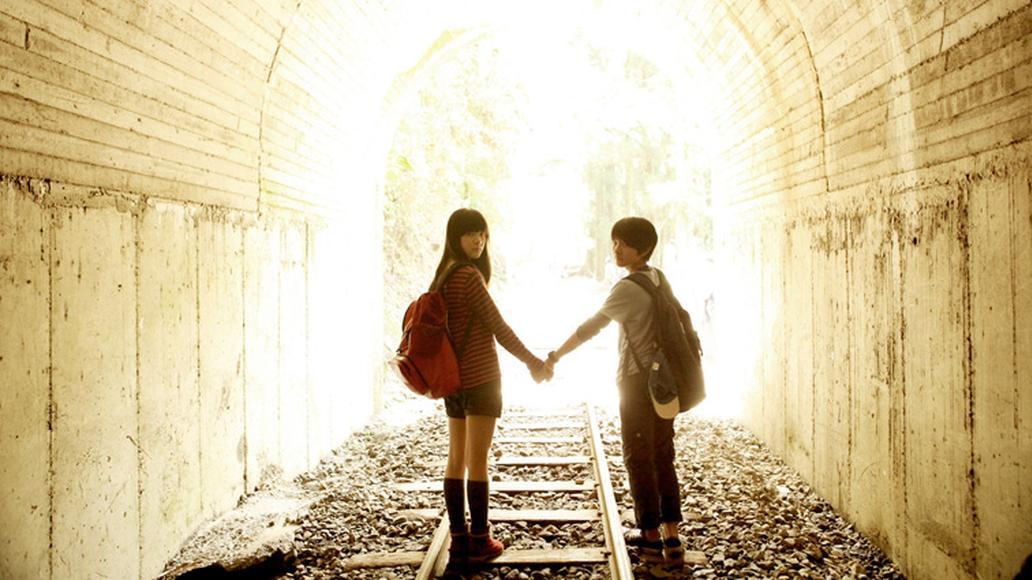 Mei, la filla única d'un matrimoni no gaire ben avingut, juga a muntar trencaclosques de coneguts quadres de mestres de la pintura. A la seva escola hi arriba un nou alumne, en Jay, un nen tímid amb grans capacitats artístiques.
Un popular llibre infantil de Jimmy Liao, un dels il·lustradors més destacats d'Àsia, serveix de base a aquesta imaginativa i tendra història sobre la fi de la infantesa i la pèrdua de la innocència. La pel·lícula també reclama l'art com a teràpia, com a solució contra la violència i element propici per a l'educació dels nens. Els joves protagonistes, Josie Xu i Eric Lin, realitzen unes interpretacions magistrals. Starry Starry Night va guanyar el Gat de la Sort a la millor pel·lícula de la 9a edició del Festival Nits de cinema oriental.
Tom Lin
Va començar a treballar a la indústria del cinema taiwanès com a director de segones unitats, guionista i ajudant de direcció. El 2005 va debutar darrera les càmeres amb el curtmetratge The Pain of Others. Després va treballar de director de primera unitat a un dels grans èxits del cinema asiàtic dels últims temps: Monga. Va debutar en el camp del llargmetratge amb Winds of September.
ATENCIÓ HORARIS!
16 h. Roda de premsa oberta de presentació del Festival Nits 2021
17 h. Projecció de pel·lícula Starry Starry Night