Cineclub: Diamantino
December 22, 2020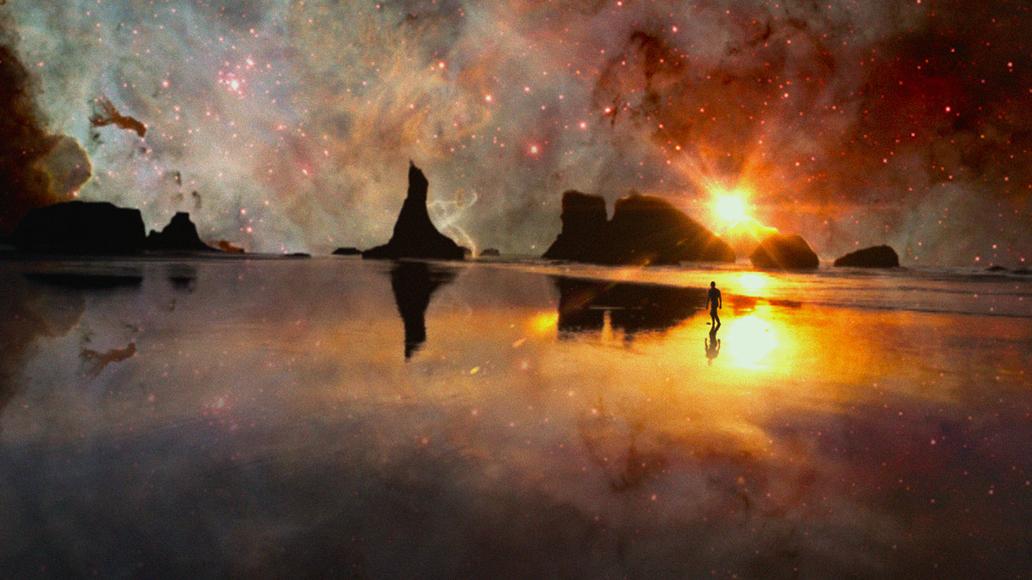 Gabriel Abrantes, Daniel Schmidt, Portugal, 2018
Diamantino (Carloto Cotta) és el jugador de futbol més famós de la història. La seva fama i fortuna li permeten viure en la ingenuïtat, rodejat de luxes i apartat dels problemes que pateix la societat. Un dia, mentre navega amb el seu iot, queda molt impressionat per un encontre amb una pastera d´immigrants, i la bombolla idealitzada que l´envolta comença a esquerdar-se estrepitosament. 
Els directors Gabriel Abrantes i Daniel Schmidt ens proposen un viatge delirant, a través de l´humor i la ironia, en el qual es tracten problemàtiques tan actuals com la crisi dels refugiats, la deriva autoritària i xenòfoba dels estats i la banalitat de l´espectacle. Tot això a partir del suculent retrat de Diamantino, qui podria ser alter ego de Cristiano Ronaldo en una realitat alternativa no massa allunyada de la nostra. 
Gabriel Abrantes i Daniel Schmidt 
Nascut a Califòrnia el 1984, Gabriel Abrantes va estudiar a París i a Nova York. Va realitzar desenes de curts fins que va conicidir amb Daniel Schmidt (New Haven, 1984), amb qui va codirigir A History of Mutual Respect (2010). Tots dos van llençar-se al terreny del llargmetratge amb Palácios de Pena (2011) i Diamantino, guanyadora de la Setmana de la Crítica al Festival de Cannes. Daniel Schmidt també ha codirigit el film The Unity of All Things (2013) amb Alexander Carver.