Cineclub: Sospitosos habituals
January 19, 2021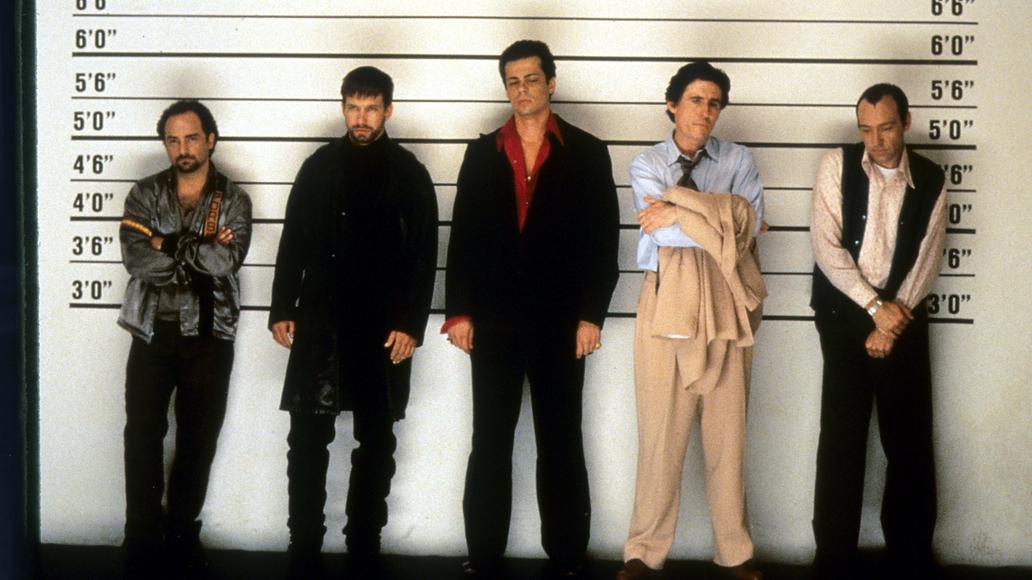 L´agent especial Dave Kujan (Chazz Palminteri) investiga un sospitós incendi que s´ha produït en un vaixell al port de San Pedro, i que ha provocat una gran quantitat de morts. Les úniques pistes que té les proporciona un estafador que ha sobreviscut a la catàstrofe (Kevin Spacey). Per la seva declaració, sabrà que ha estat provocat pel misteriós i terrorífic Kaiser Soze. 
Es compleixen 25 anys de l´estrena d´un dels millors thrillers dels últims anys, guanyador de dos Oscar i considerat avui en dia com una pel·lícula de culte. Estem davant de 106 minuts de joc que planteja el director a l'espectador i que despista fins a l´última escena. Vista avui, i un cop passada la sorpresa inicial, la pel·lícula segueix impressionant pel seu excel·lent guió, pel seu ritme trepidant i per un encertat càsting d´actors en estat de gràcia, molts d´ells encara poc coneguts quan es va estrenar la pel·lícula i que esdevindrien estrelles de Hollywood. 
Bryan Singer 
Director, productor i guionista nascut a Nova York el 1965. Va estudiar al New York´s School of Visual Arts i posteriorment a la USC School of Cinematric Arts a Los Angeles. El seu primer treball va ser Public Acces (1993) i fou amb Sospitosos habituals que es va donar a conèixer a escala mundial. A continuació va dirigir pel·lícules com Verano de corrupción (1998), diversos títols de la saga X-Men, Valkyria (2008) i l´oscaritzada Bohemian Rhapsody (2018).