Cineclub: Tener y no tener
December 15, 2020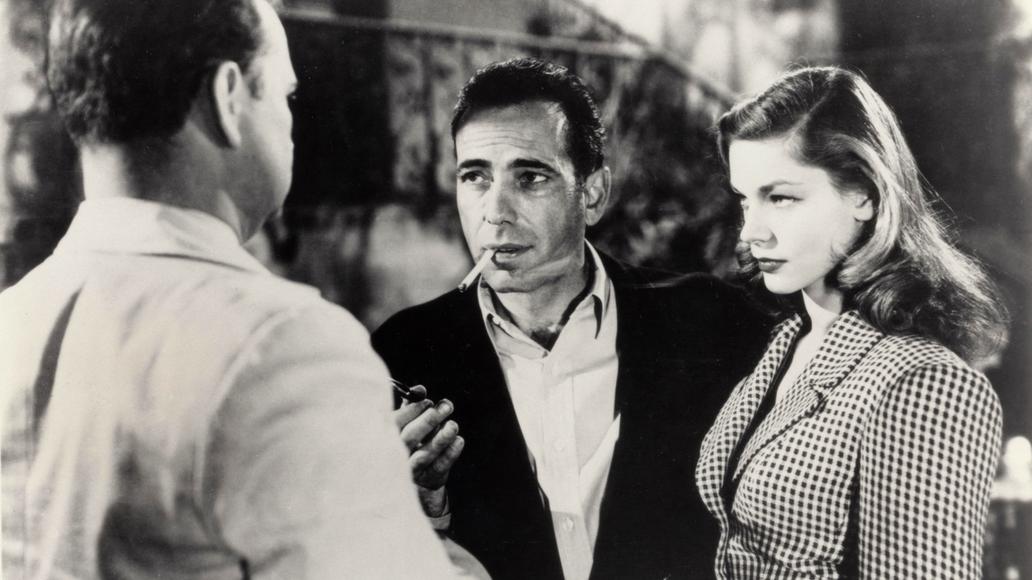 Harry Morgan (Humphrey Bogart) lloga el seu vaixell a homes rics en una colònia francesa l'any 1940, sense involucrar-se en la lluita entre gaullistes i partidaris de Vichy. Quan s´arruïna accepta fer de gerent d´un hotel per pagar el bitllet d´avió de Marie (Lauren Bacall). 
Tot un clàssic i un film magnífic on es desenvolupen moltes de les constants del cinema del seu director: valors com l´amor, l´amistat, la valentia i l´honradesa planen sobre tota la narració, on la trama és el menys important. Destaca la construcció dels personatges, les seves converses i mirades que donen peu a escenes mítiques de la història del cinema. 
Aquesta era una de les pel·lícules favorites de l´Aina Roca Amfruns. L´Aina era capaç de repetir-ne tots els diàlegs i veure-la una vegada rere l´altra, eternament. Per això, ens la tornarem a mirar, i escoltarem com ens xiuxiueja els diàlegs. 
Howard Hawks
Neix el 30 de maig de 1896 a Goshen (Indiana). Al llarg de la seva carrera cinematogràfica va fer de muntador, ajudant de direcció, guionista i productor independent. El 1926 dirigeix The road to glory, amb la qual inicia una brillant filmografia amamb títols com Scarface, el terror del hampa (1932), La fiera de mi niña (1938), Luna nueva (1940), El sueño eterno (1946), Río rojo (1948) o ¡Hatari! (1962). 
Va morir a Palm Springs el 26 de desembre de 1977.