Cineclub: The Farewell
March 9, 2021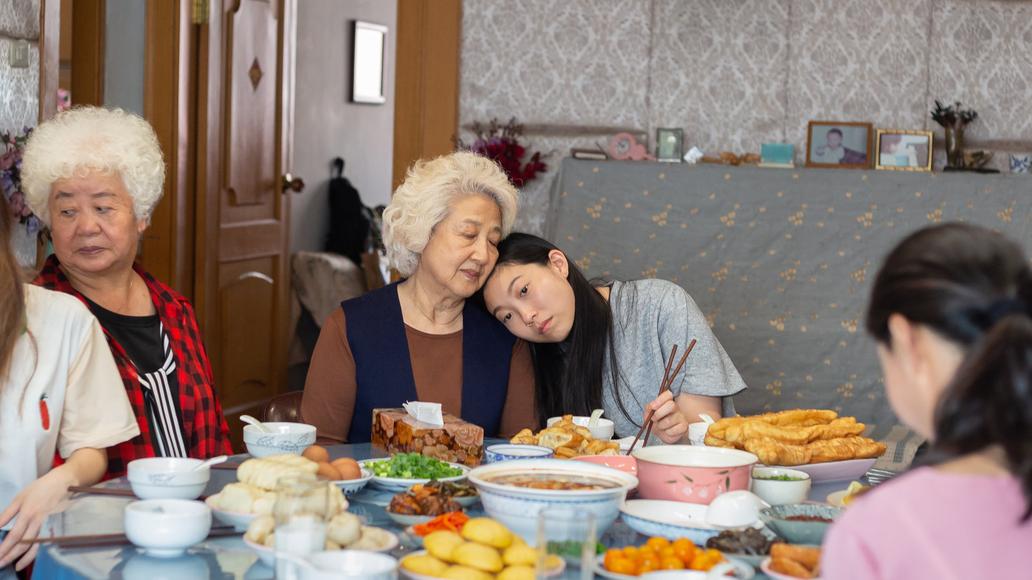 Lulu Wang, EUA-Xina, 2019.
Després de descobrir que la seva matriarca pateix un càncer de pulmó, la família decideix convocar una reunió familiar la Xina on s'espera que hi assisteixi tothom que l'ha conegut a la seva vida. Els pares de la Bili (Awkwafina), que viuen a Nova York, es neguen a participar-hi però ella s'entossudeix a fer el viatge per acomiadar-se de la seva àvia i reforçar els vincles perduts. 
La directora analitza el seu entorn familiar més proper per abordar un diàleg intergeneracional entre Orient i Occident. Amb un to melancòlic i jovial i molta càrrega irònica, la pel·lícula és capaç de bascular sense problemes entre el riure i el plor gràcies a la humanitat que transmeten tots els seus personatges. Un retrat familiar que es mou entre la senzillesa i l'excentricitat sense deixar-se emportar per clixés. 
Lulu Wang
Nascuda el 1983 és una directora de cinema, guionista i productora nord-americana d'ascendència xinesa. La seva trajectòria ha combinat la realització de curtmetratges, vídeos musicals i treballs televisius. El 2004 va debutar al cinema escrivint i dirigint Posthumous (2014). El seu últim film ha estat la multipremiada The Farewell. 
Pel·lícula programada en el marc de la XVII Mostra de Cinema Espiritual de Catalunya, organitzada per la Direcció General d´Afers Religiosos i l´Àrea de Ciutadania de l´Ajuntament de Vic.