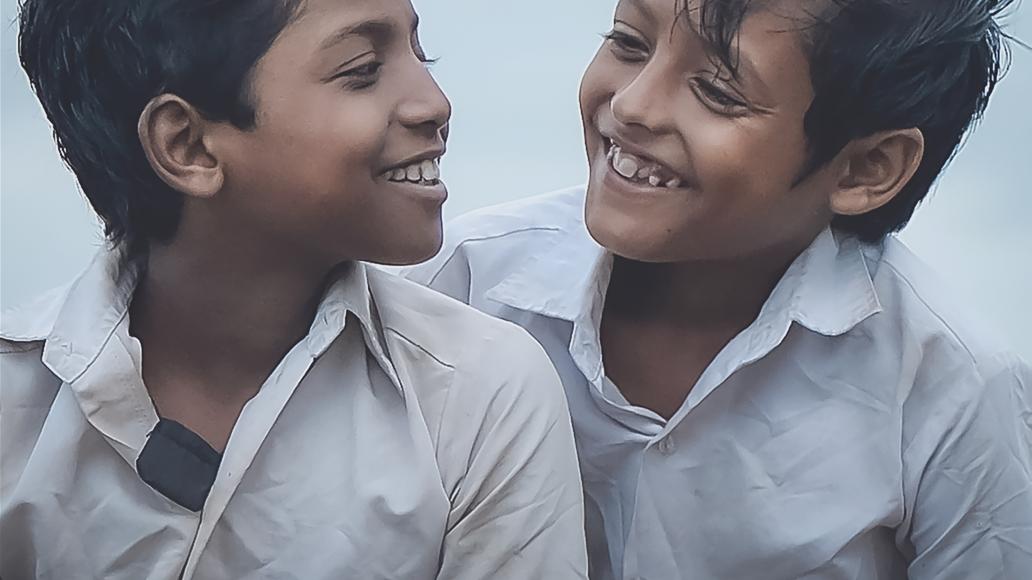 Festival Nits de cinema oriental
Oest de Bengala, 1992. Dos nens de vuit anys viuen amb les seves famílies en un petit poble rural, enmig d'un clima d'intolerància religiosa que s'estén ràpidament. Aquests dos amics fan volar estels, fan campana a l'escola per anar al parc d'atraccions, van a pescar i, sobretot, esperen amb delit l'estrena de Deewaar, la nova pel·lícula de l'estrella Amitabh Bachchan. Dostojee està rodada amb llum natural, tan natural com la petita gran història que explica: l'amistat de dos nens i la seva empatia cap als altres com a baluard contra el fanatisme. Un film humanista, elegant i punyent.
Oeste de Bengala, 1992. Dos niños de ocho años viven en un pequeño pueblo rural, mientras la sombra de un conflicto bélico se acerca inexorablemente. El vínculo de los dos amigos es fuerte e inocente, los dos son ajenos a los "juegos de guerra" de los adultos. Dostojee está rodada con luz natural, tan natural como la verdad que cuenta: el mundo infantil es el mejor baluarte contra los fanatismos.
West Bengal, 1992. Two eight-year-old boys live in a small rural village, while the shadow of a war conflict looms inexorably. The bond of the two friends is strong and innocent, both are unaware of the adults' "war games" . Dostojee was shot under natural light, as natural as the truth it tells: the world of children is the best bastion against fanaticism.