Joana Serrat
June 18, 2021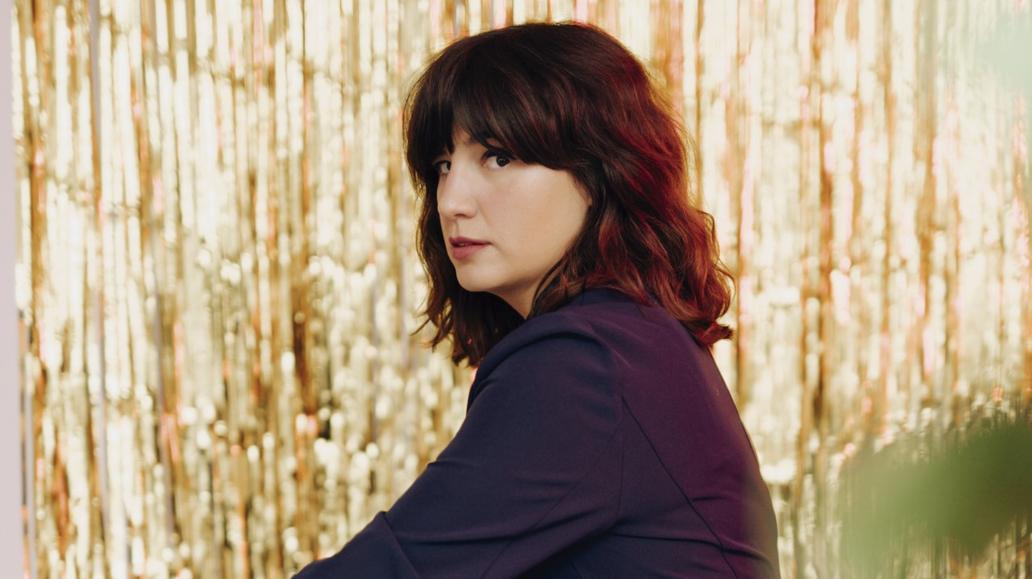 Joan Serrat estrena a Vic el seu nou disc Hardcore from the heart
La cantautora osonenca Joana Serrat retorna amb Hardcore from the heart, el cinquè àlbum de la seva discografia. Serrat se serveix del llibre de la sexòloga Annie Sprinkles, del mateix títol, per dur a terme un viatge introspectiu que, a través de les seves lletres i música, confronten a l'osonenca davant d'un reflex de si mateixa, davant d'una imatge conformada de clarobscurs.
Amb un material tan sensible entre les mans, Joana Serrat va pensar de manera intuïtiva amb la figura del seu amic, l'enginyer i productor Ted Young (Kurt Vile, Sonic Youth) com a refugi i còmplice a qui poder confiar aquestes noves composicions. A més a més de Young, la Joana torna a envoltar-se d'alguns dels músics amb qui va treballar en el seu disc anterior, Dripping Springs (Loose, 2017). Enregistrat a Redwood Studio (Denton, Texas), comparteix novament sessions amb el guitarrista Joey McClellan (Midlake, BNQT) i el baixista Aaron McClellan (Josh T. Pearson, John Grant), a qui també s'afegeix el bateria McKenzie Smith (St. Vincent, Sharon Van Etten, First Aid Kit) i el teclista Jesse Chandler (Mercury Rev, The Soft Cavalry, el projecte paral·lel a Slowdive de Rachel Gosewell). La llista de convidats es completa amb la puntual col·laboració del pedal steel Eric Swanson (Nathaniel Rateliff, Israel Nash) i del seu germà Toni Serrat a la bateria. La capa de vernís màgica de la masterització d'aquest material tan inflamable i fràgil va a càrrec de l'enginyera Heba Kadry (Slowdive, Beach House, Future Islands).
El resultat final és un disc commovedor i fins i tot dolorós, que atrapa l'oient de principi a fi i el condueix a través d'un viatge expiatori. Un treball que creix en cada nova escolta, descobrint nous i rics matisos. Hardcore from the heart també mostra la millor interpretació vocal de Serrat fins al moment, alhora que representa el cim literari de l'artista des del seu debut el 2012. Sens dubte, ens trobem davant del punt culminant de la carrera discogràfica de Joana Serrat.