Pau Vendrell
April 13, 2023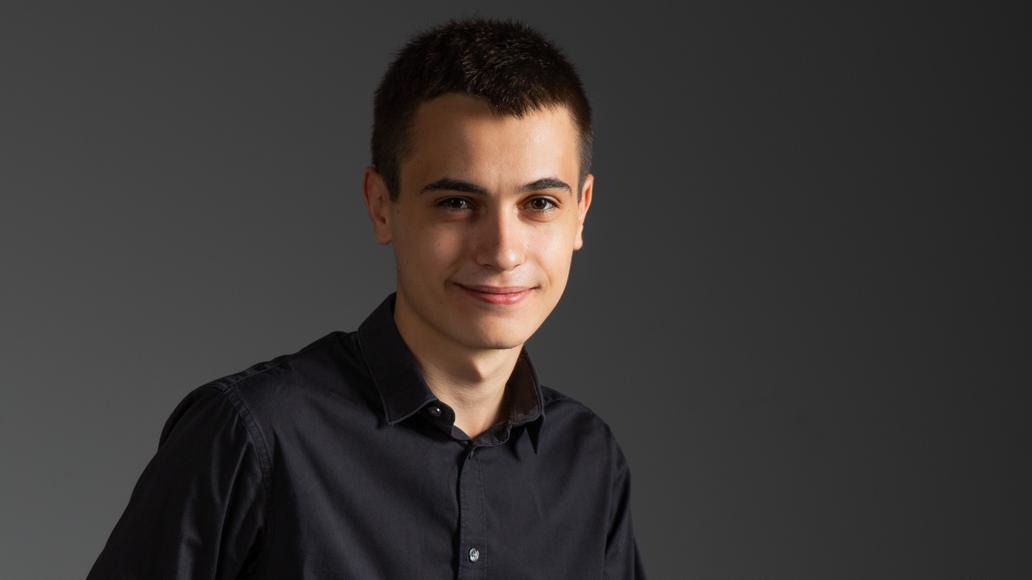 El jove talent presenta obres de Bach, Mozart i Mussorgsky 
El Preludi i fuga en Mi bemoll major que obre el concert marca un punt d'inflexió dins del primer volum del Clave ben temprat. Amb l'excepció del Preludi núm. 4 en Do sostingut menor, que té un caràcter solemnement religiós, els preludis precedents presenten, malgrat el seu incalculable valor musical, les característiques d'un exercici tècnic. Aquí, en canvi, el lirisme i la densitat polifònica són presents des dels primers compassos, amb una conversa entre soprano i tenor, seguida d'un episodi coral que evoluciona cap a una doble fuga que uneix els dos temes de la introducció. La fuga, lleugera i viva, contrasta amb la tensió dramàtica del preludi. 
Precisament a l'apèndix de la seva edició del Clave ben temprat, Busoni va incloure un curt tractat sobre la transcripció de les obres per a orgue de Bach al piano, seguit per aquest Preludi i fuga en Mi menor que serveix d'exemple.  
Tornem a la tonalitat de Mi bemoll major amb una de les sonates menys convencionals de Mozart, pel fet començar amb un adagio líric. Segueixen dos minuets clarament inspirats pel timbre dels instruments de vent fusta. L'àgil finale ve marcat pel seu característic motiu de la nota repetida i el salt d'octava.  
Mussorgsky, en els seus Quadres d'una exposició (1874), ens porta de passeig per una mostra de diverses aquarel·les i dibuixos del seu amic Viktor Hartmann, una exposició que va tenir lloc el mateix any de la composició i un any després de la mort de l'artista, a qui l'obra està dedicada. 
Pau Vendrell va néixer a Vic el 2001 i va iniciar els estudis de piano a l'Escola de Música de Vic i Conservatori de Vic amb Joan Ribé. Actualment està cursant l'últim curs del Grau Superior de Piano a la Guildhall School of Music and Drama de Londres amb Noriko Ogawa.