POLICE x HEROINE LOVEPATRINA!
July 20, 2022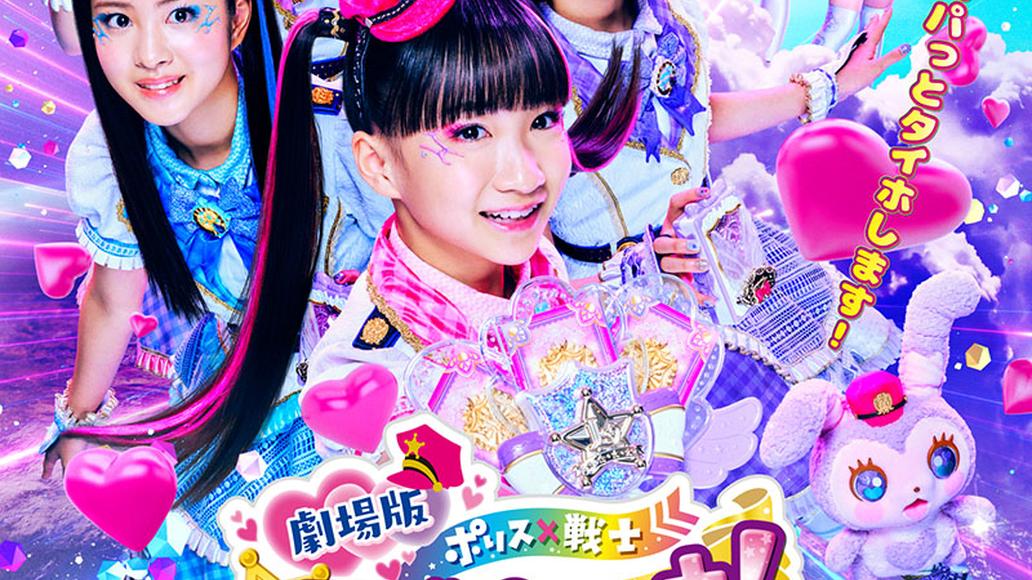 Festival Nits de cinema oriental
Com és habitual, les Lovepat estan protegint la necessitat de l'amor al món quan reben un avís de la policia: uns lladres fantasmagòrics s'han emportat el
"Diamant de l'amor", el tresor que fa que aquest sentiment s'estengui arreu. Takashi Miike aporta tota la diversió necessària en aquesta llaminadura plena de cançons, espurnes digitals, purpurina multicolor, arcs de Sant Martí, dolents ridiculitzats, promoció de marxandatge cool... En aquesta "pel·lícula" hi trobareu tot això i molt més, es tracta d'un nou concepte de producte audiovisual, irresistiblement atractiu pel públic infantil i comprensiblement incomprensible pel públic adult. Ja ho diuen: All you need is love!
Las Lovepat siguen ocupadas en su misión de proteger el amor universal cuando reciben un aviso de la policía: unos ladrones fantasmales han robado el "Diamante del amor", fuente de equilibrio y expansión de este necesitado sentimiento por el mundo. Esta golosina multicolor, llena de canciones y frikismo nipón, lleva el sello del incombustible Takashi Miike. Toda una garantía.
As usual, the Lovepats are protecting the world's need for love when they receive a call from the police: some ghostly thieves have taken their "Love Diamond", the treasure that makes this feeling spread around the  world. Takashi Miike brings all the necessary fun in this candy stuff full of songs, digital sparks, multicolored glitter, rainbows... You know: All you need is love!