REMEMBER WHAT I FORGOT 曾經擁有
July 19, 2022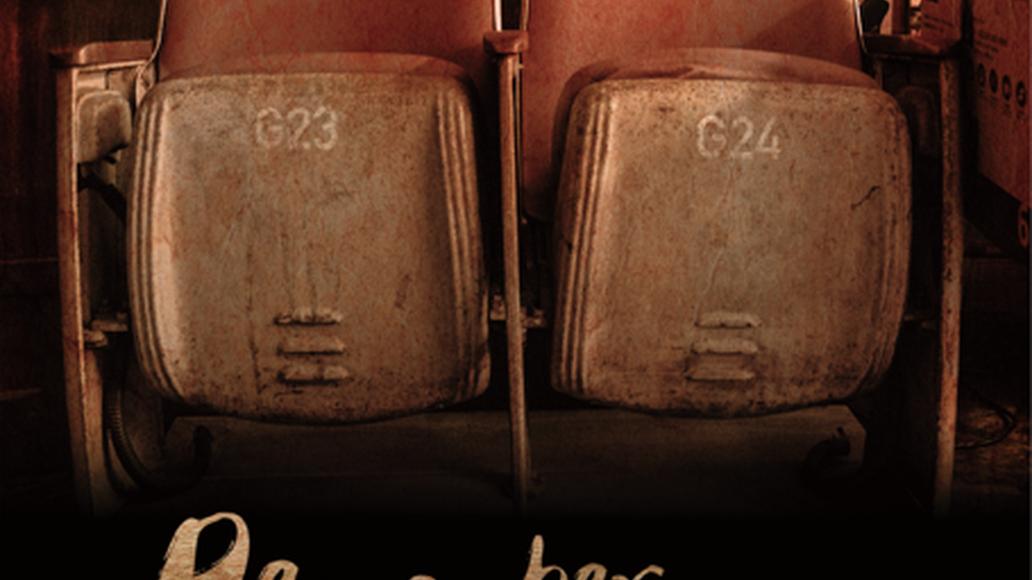 Festival Nits de cinema oriental
Qualsevol persona que tingui alguna cosa a veure amb la indústria cinematogràfica a Hong Kong ha sentit a parlar d'un aficionat anomenat Lil' Kim. Ell sap tot el que cal saber sobre el cinema de HK i sempre apareix
arreu sense que el convidin: al plató, a l'estrena d'una pel·lícula o en una roda de premsa. Ningú sap d'on ve ni quins objectius persegueix. Ara mateix seria difícil trobar una carta d'amor oberta al cinema de Hong Kong tan sentida i honesta com aquesta pel·lícula, un exercici de memòria i nostàlgia cap a una manera de fer cine que va enamorar a tothom. En aquest film es respira Hong Kong: els personatges, el ritme, les localitzacions, la llum... Vic també ho farà durant la seva estrena mundial.

Lil' Kim sabe todo aquello que hay que saber del cine de Hong Kong y aparece siempre en todos los eventos: en un rodaje, en el estreno de un filme o en una rueda de prensa... Nadie sabe de dónde viene ni cuál es su objetivo. Esta sincera carta de amor abierta a Hong Kong es un ejercicio de memoria y nostalgia hacia un cine y tiempos pasados. Todo en ella rezuma Hong Kong: los personajes, el ritmo, las localizaciones, la luz...
Anyone who has anything to do with the film industry in Hong Kong has heard of a film enthusiast called Lil' Kim. He knows everything there is to know about HK cinema and always shows up uninvited: on set, at a film premiere or at a press conference. No one knows where he comes from or what his goals are. This open love letter to Hong Kong shapes an exercise of memory and nostalgia about cinema and the old days.