RISE ROAR REVOLT
July 24, 2022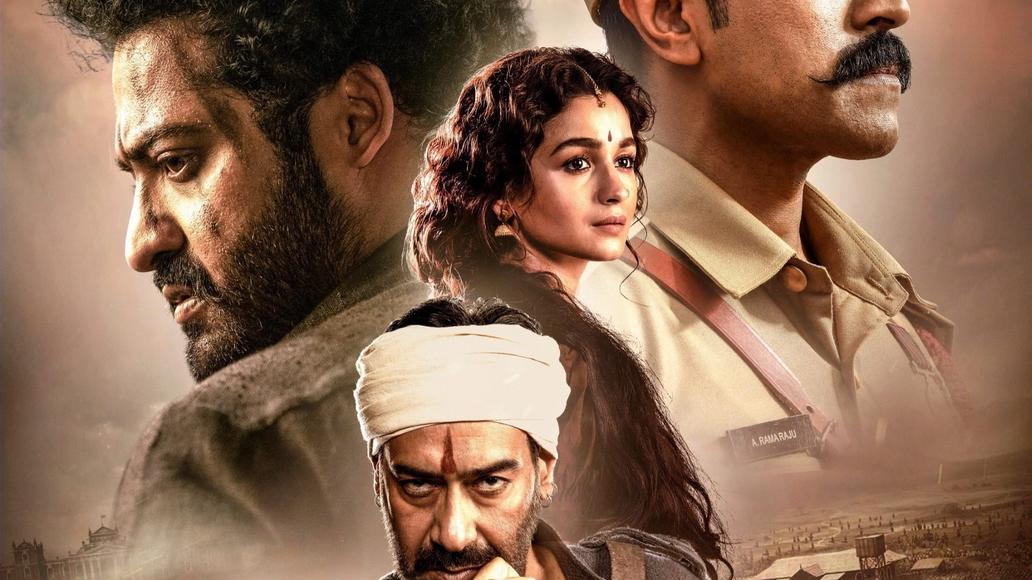 Festival Nits de cinema oriental
Som a l'Índia durant els anys 20 del segle passat. Dos dels revolucionaris que lluitaran per la independència del país inicien un viatge inspirador lluny de les seves llars. El pèplum indi definitiu: S.S. Rajamouli, després de les entusiastes Eega (una festa al FesNits ara fa 10 anys) i Baahubali, ho ha tornat a fer. RRR és un espectacle èpic i excessiu en tots (i per a tots) els sentits, amb un patriotisme caricaturesc (els britànics són més dolents que els nostres acudits) i amb uns números musicals que ens obligaran a moure el cos
encara que el tinguem entumit. Més de tres hores d'eufòria que passen volant. El gran plaer confessable de la temporada? Del segle, coi, que hem d'exagerar! Ra Ra Ra, Rajamouli!
India durante los años 20 del siglo pasado. Dos de los revolucionarios que lucharán por la independencia del país inician un viaje inspirador. S.S. Rajamouli, después de las entusiastas Eega y Baahubali, nos ofrece un péplum espectacular, estimulante y excesivo, épico en todos (y para todos) los sentidos. Más de tres horas de euforia que pasan volando.
India, during the 1920s. Two of the revolutionaries who will fight for India's independence embark on an inspiring journey. S.S. Rajamouli, after the enthusiastic Eega and Baahubali, has done it again. RRR is an exhilarating spectacle, epic in every sense: visually powerful and satirically patriotic (as it should be), and some musical numbers that will force us to move our bodies no matter how numb we are.