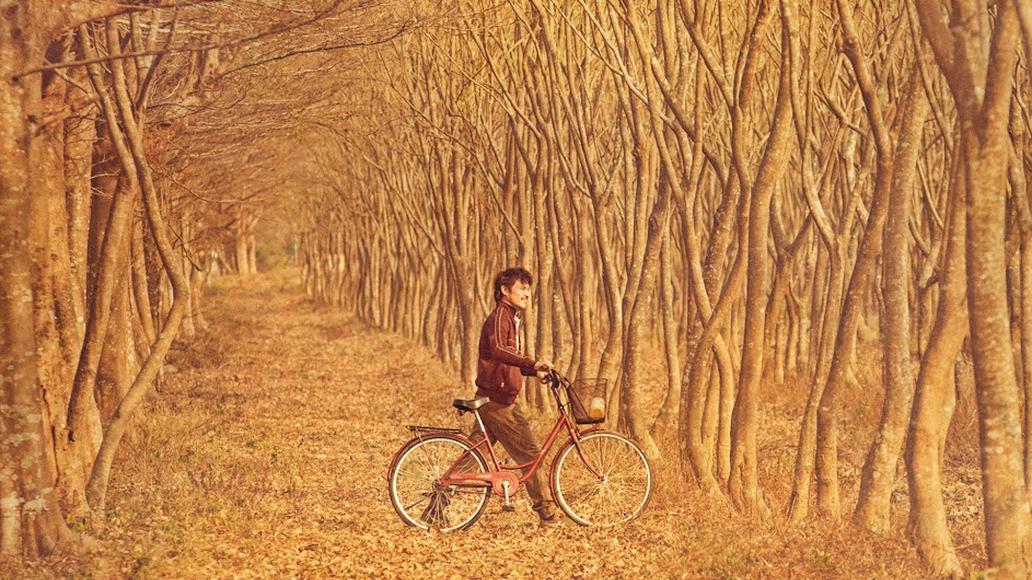 Festival Nits de cinema oriental
Una periodista en hores baixes es troba amb un entrenador d'atletisme frustrat i decideix ajudar-lo a aixecar un equip de cinc corredors de marató titllats de "problemàtics" a la seva escola de secundària.
Una pel·lícula que es diu "estiu" parteix amb molts punts per ser al FesNits. I si és una història de superació col·lectiva d'entrenadors i atletes, d'alè
salvatge i amb una recerca persistent d'ideals, queda classificada per a la gran final. Una pel·lícula a estones assolellada i a estones ennuvolada, amb l'esclat d'alguna tempesta.
Una periodista en crisis se encuentra con un entrenador de atletismo frustrado y decide ayudarlo a levantar un equipo de jóvenes corredores de maratón. Una golondrina no hace verano, pero una película sí. Summer es la película perfecta para ver una mañana veraniega, una historia de superación personal con aliento salvaje y una búsqueda persistente de ideales.

A journalist in crisis meets a frustrated athletics coach and decides to help him raise a team of young marathon runners. Summer is the perfect movie to watch on a summer morning, a wild-breathing story of self-improvement with a persistent pursuit of ideals.