TETSUDON! WE ARE!
July 19, 2022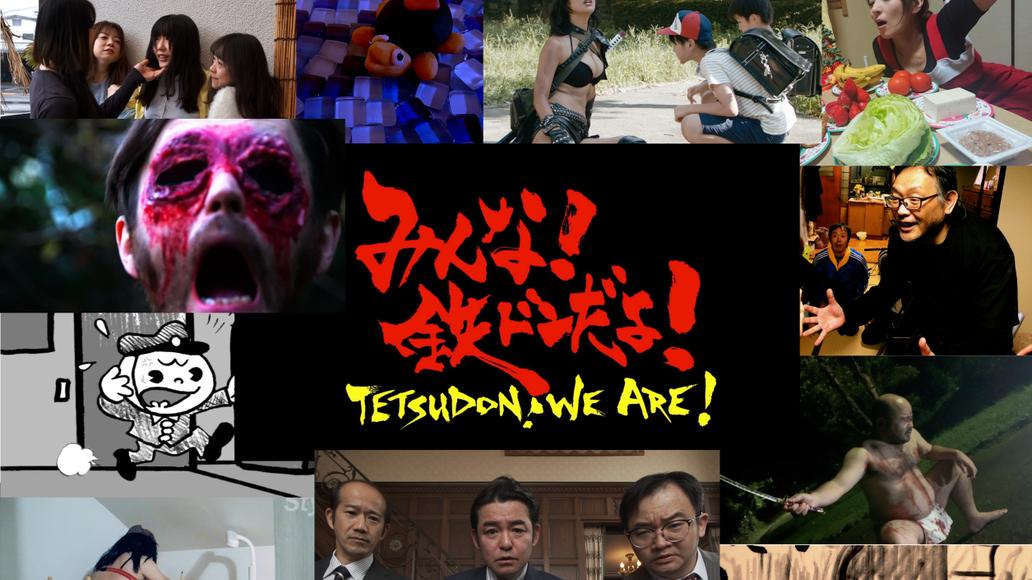 Festival Nits de cinema oriental
Torna Tetsudon, l'antologia de curtmetratges japonesos més gamberra i divertida a l'oest d'Akihabara, produïda per l'inefable Reiji Hoshino, vigatà d'adopció. Aquest disbarat amb monstres de l'espai, humor políticament incorrecte, animació de sèrie Z, superheroïnes a l'estil manga i katanes va triomfar a l'última edició del Festival de Yubari. Però, si no quedeu convençuts podeu cridar allò de: "Vull els meus diners!"
Vuelve la antología de cortos japoneses más gamberra y divertida al oeste de Akihabara, producida por el inefable Reiji Hoshino. Tras triunfar en la última
edición del festival de Yubari, llega un nuevo festín de monstruos del espacio, acción extrema, humor políticamente incorrecto, animación de serie Z, cine
dentro del cine, superheroínas al estilo manga y katanas ensangrentadas. Ah, y si no quedáis convencidos, ya sabéis lo que debéis gritar: "¡Quiero mi dinero!"
The funniest and wildest anthology of Japanese shorts returns to the west of Akihabara, produced by the indescribable Reiji Hoshino. After triumphing at the last edition of the Yubari festival, this new selection of self-referential stories offers us a feast of space monsters, extreme action and z-series animation, cinema within cinema that goes beyond all logic, manga-style superheroines and bloody katanas.