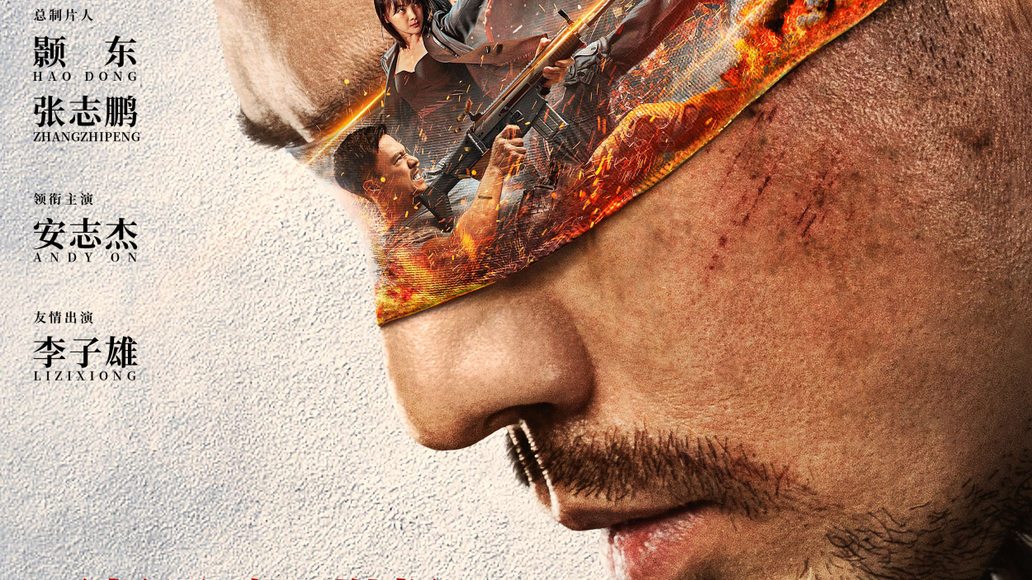 Festival Nits de cinema oriental
Dong Gu, el capità de les Forces Especials de la policia, queda cec després d'una missió fallida. Després de recuperar-se i adaptar-se a la nova realitat, el seu vell enemic torna a reaparèixer, amenaçant ara a la seva filla. Una pel·lícula d'acció amb un inici que és adrenalina pura (no feu tard!) i unes quantes set pieces d'acció que són autèntiques filigranes de planificació i contundència resolutiva. Prepareu-vos per abundants quantitats de munició gastades. Andy On demostra una vegada més les seves qualitats marcials en aquest espectacle només per als vostres ulls.
Dong Gu, capitán de policía, se queda ciego después de una misión fallida. Tras recuperarse y adaptarse a su nueva realidad, su viejo enemigo vuelve a reaparecer, amenazando ahora a su hija. Una película de acción con un inicio de adrenalina pura y unas cuantas set pieces de acción que son auténticas virguerías, con abundantes cantidades de munición gastada.
Dong Gu, a police captain, becomes blind after a failed mission for which he was responsible. After recovering and adapting to his new reality his old enemy reappears, now threatening his daughter. An action film executed with a pure adrenaline beginning and some few action set pieces that are real showstoppers.