bROTHERS iN bAND - The Very Best of Dire Straits
April 8, 2022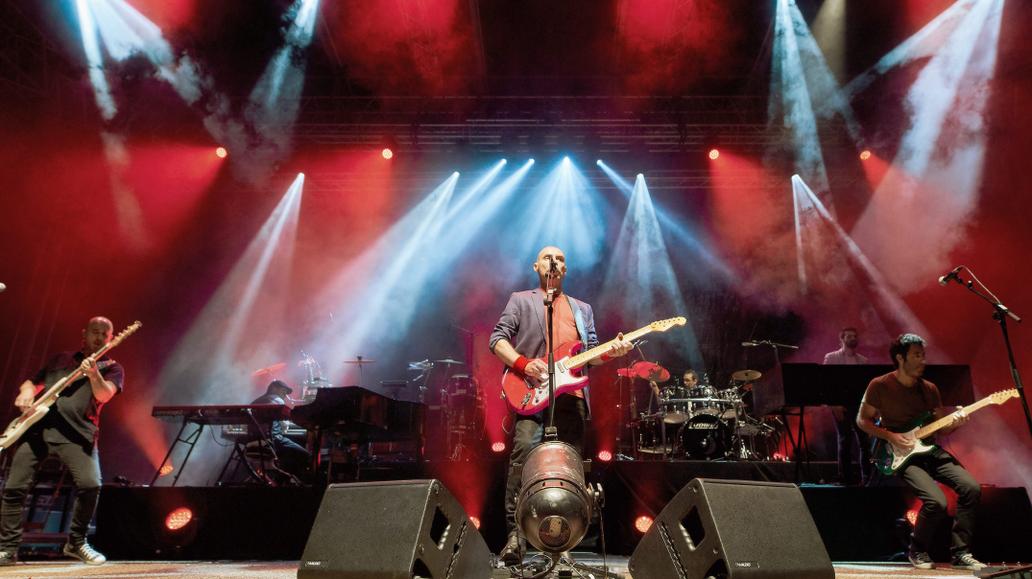 Un gran espectacle musical de tribut a Dire Straits 
Dire Straits és més que una banda, és una llegenda de la història de la música moderna entre els anys 1978 i 1992, i Brothers in Band és més que una simple banda homenatge, és un xou musical de tan alt nivell que el mateix Guy Fletcher (teclista de Dire Straits i Mark Knopfler des de 1984) va definir amb aquestes paraules: "Estaven tocant Why Aye Man i he de reconèixer que vaig pensar que era una gravació nostra". 
Brothers in Band ha recorregut amb l'espectacle The Very Best of Dire Straits Alemanya, França, Portugal, Luxemburg i Espanya repassant el més destacat de la banda britànica en un xou que reviurà des del so net i cristal·lí de Down to the Waterline, l'antològic Money For Nothing, passant per clàssics com Sultans of Swing, Telegraph Road, Romeo & Juliet, Tunnel of Love o Lady Writer, i revisitarà joies com News, Why Worry, One World, It Never Rains i molts més. 
Si la guitarra i veu de Mark Knopfler han estat fonamentals en Dire Straits, el mateix passa amb Angelo Fumarola. La seva veu, la seva expressivitat i la seva espectacular manera de tocar la guitarra ens mostren al Mark Knopfler d'una època passada que ja no tornarà. I no menys important és la banda que acompanya Angelo, un grup de reconeguts músics de primer nivell que interpreten i recreen amb extrema fidelitat i altíssim nivell l'extens repertori de Dire Straits.