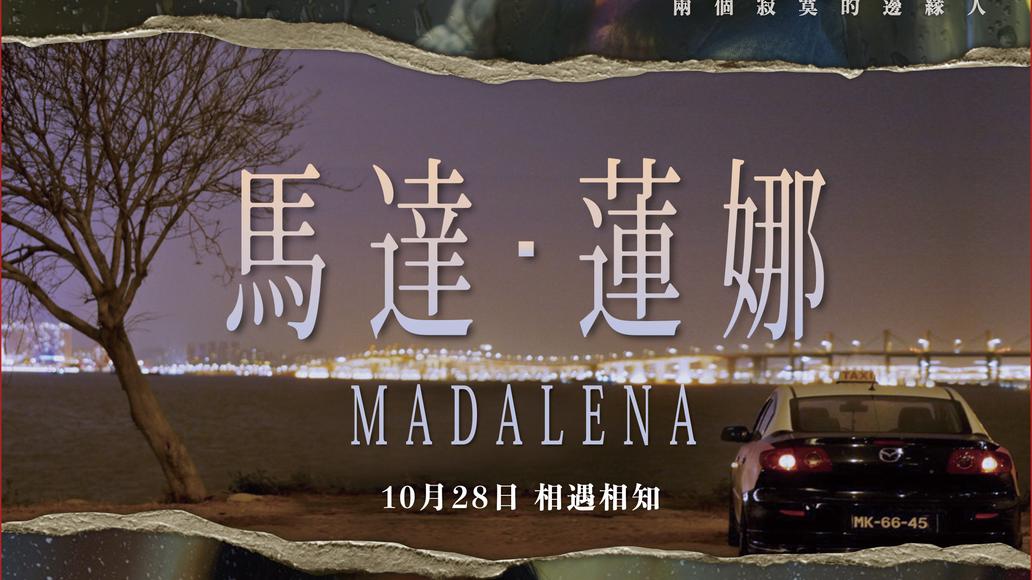 Festival Nits de cinema oriental
Som a Macau, a principis de primavera. Mada, un home divorciat que pateix amnèsia i treballa de taxista en el torn de nit, coneix a la Lena, una dona que treballa de maître en un restaurant de dia, i d'hostessa en un bar, de nit. La seva trobada aportarà una mica de color a les seves vides apagades, marcades per uns passats plens d'amargor. La tendresa embolcalla aquesta pel·lícula de falcons de nit que busquen redimir-se. El vell Macau, de llums tènues i ferit de nostàlgia, és l'escenari d'una de les històries d'amor més belles del cinema cantonès des de Desitjant estimar.
Macao, inicios de primavera. Mada, un taxista divorciado y torturado por la amnesia, conoce a Lena, una joven pluriempleada con un pasado doloroso.
Su encuentro aportará algo de color a sus apagadas vidas. La ternura abraza esta película de halcones nocturnos que sobreviven en una ciudad anclada en la nostalgia. Madalena nos cuenta una de las historias de
amor más bellas que ha dado el cine cantonés desde Deseando amar.
Macao, early spring. Mada, a divorced cab driver affected by amnesia, meets Lena, a young moonlighter with a painful past. Their meeting will bring some
color to their dull lives. Tenderness embraces this film of nighthawks surviving in a city anchored in nostalgia. Madalena tells us one of the most beautiful love stories in Cantonese cinema since In the Mood for Love.