Roger Usart & friends, en concert
October 2, 2020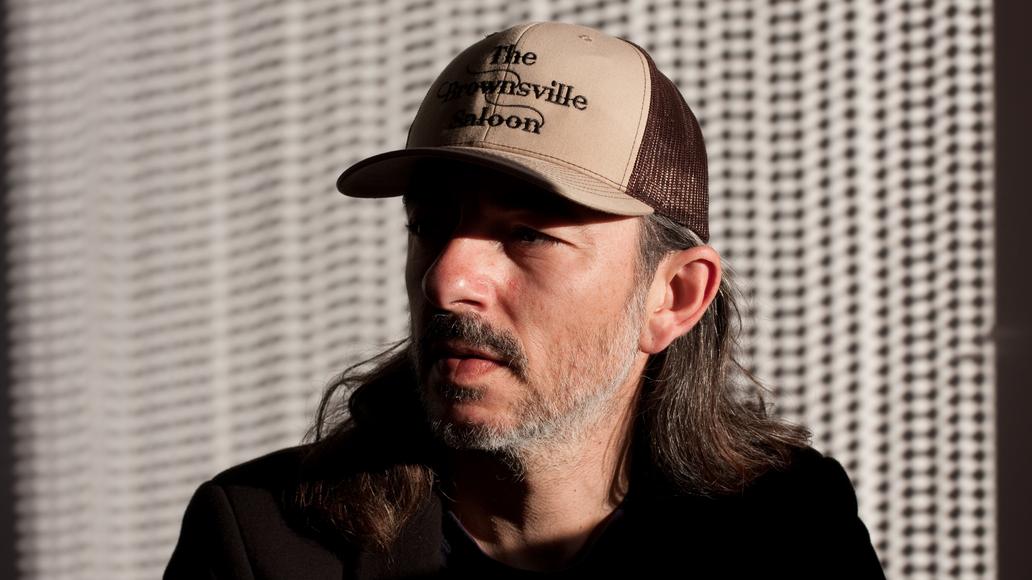 Roger Usart presenta el seu nou disc a L'Atlàntida amb convidats molt especials
Roger Usart presenta el seu primer disc, Llamp de bosc, íntegrament cantat en català, on es fan palesos el talent i la maduresa artística d'aquest autor. En la presentació d'aquest treball a L'Atlàntida comptarà amb les col·laboracions especials de Marina Rossell, Joana Serrat, Jordi Casadesús i Santi Serratosa.
Roger Usart presenta Llamp de bosc (Great Canyon Records, 2020), un treball que transita pel pop visceral i reivindica el blues contemporani alhora que ens regala calma i calidesa.
El disc està avalat per la crítica musical i el 2016 va rebre el premi al Millor Disc de Folk Estatal amb Songs From a Twisted Neck (Great Canyon Records, 2016) de la revista MondoSonoro.
Biografia
Exlíder de grups com la Fellatio de Cupido i Miyagui, i membre actual de Men in Black (possiblement la millor banda de tribut catalana de Johnny Cash), Roger Usart forma part d'una fenomenal generació de músics de la comarca d'Osona.
El 2013, el cantant i compositor de Manlleu va publicar Cage Without a Bird, el seu primer treball en solitari. Un debut que els mitjans especialitzats defineixen com a "compacte i convincent". Onze cançons d'influències clarament nord-americanes que calen ràpidament en l'oient a través d'una veu profunda i colpidora. La melodia de Different Ways bé podria formar part del repertori més pop de grups com R.E.M. o The Decemberists, la versió intimista de l'ambiental Cage Without a Bird ens recorda els canadencs Great Lake Swimmers, i The Stranger o la noctàmbula Creepy Shadows mostren les virtuts vocals d'un crooner que se situaria en l'encreuament de camins entre Johnny Cash, Nick Cave i Eddie Vedder.