I AM WHAT I AM
July 22, 2022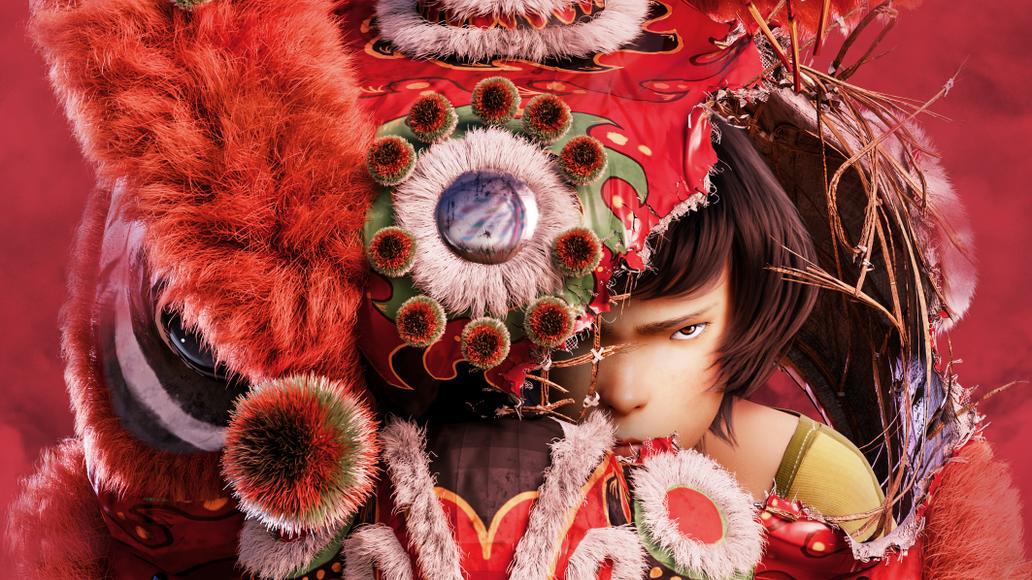 Festival Nits de cinema oriental
El jove Gyun viu amb els seus avis en un petit poble de Guangdong. El seu somni és aprendre a portar el lleó xinès i participar en el torneig de colles. Decidit a complir el seu somni, reuneix els seus amics Kat i Doggie i junts van a veure un vell shifu (mestre) especialitzat en la coreografia d'aquesta tradició. Una pel·lícula sobre danses de lleons xinesos? Sí, i flipareu en colors. Perquè aquesta història inspiradora sobre l'amistat i esperança és una colorista aventura, emotiva (dibuixareu somriures i vessareu llàgrimes),
plena d'acció, humor i amb una recreació de les coreografies de la dansa del lleó que fan caure de cul. Animeu-vos i veniu a veure-la. Rugireu!
Un chico y sus dos mejores amigos quieren formar un equipo de Danza del León chino y presentarse al torneo oficial. Para cumplir su sueño deberán convencer a un ex-entrenador y superar todos los obstáculos imaginables. La Danza del León es la excusa, como lo era el fútbol en Shaolin Soccer, para contarnos una historia de amistad y superación, emotiva y emocionante, llena de humor y acción. Paso a paso (de león chino) se ha convertido en una de las sorpresas de la temporada.
A boy and his two best friends want to form a Chinese Lion Dance team and enter the official tournament. Lion Dance is the excuse, as was soccer in Shaolin Soccer, to tell us a story of friendship and overcoming, emotional and exciting, of a dazzling visual goldsmithing and full of humor and action.