KUNG FU STUNTMEN
July 23, 2022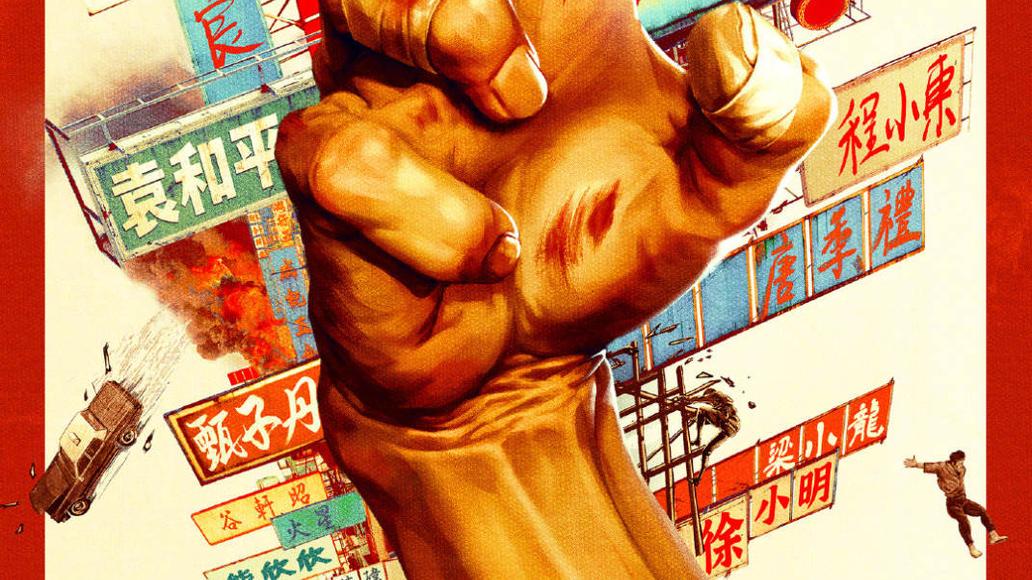 Festival Nits de cinema oriental
El cine de Hong Kong va conquerir el món amb les seves electritzants i temeràries coreografies marcials. Diverses generacions de cineastes van convertir aquesta indústria en una llegenda viva, des de les pel·lícules d'espases dels anys 60 fins als blockbusters dels 90. Estrelles com Jackie Chan o Sammo Hung van esdevenir populars gràcies a les seves escenes suicides, però aquest documental, amb més de cent entrevistes i suculentes imatges d'arxiu, vol ser sobretot un homenatge als herois anònims que es van jugar la vida per fer possible un cinema d'acció únic, molt imitat però mai igualat.
El cine de Hong Kong conquistó al mundo con sus electrizantes y temerarias coreografías marciales. Varias generaciones de especialistas convirtieron su cine en leyenda, desde las películas de espadas de los años 60 a los blockbusters de los 90, y estrellas como Jackie Chan o Sammo Hung se labraron un nombre desde jóvenes gracias a sus escenas suicidas. En las más de cien entrevistas y suculentas imágenes de archivo de este documental aparecen los rostros más conocidos del cine de Hong Kong y también los héroes anónimos que se jugaron la vida haciendo posible un
estilo mil veces imitado, pero nunca igualado.
From Bruce Lee to Shaw Brothers, including Jackie Chan, Hong Kong cinema became world-famous for action films full of martial arts fight scenes and death-
defying stunts. These films were made possible by a very special group of Hong Kong film industry workers: Kung Fu Stuntmen. Directed by Wei Junzi, this film is a tribute to Hong Kong stunt performers and martial artists, and includes almost a hundred interviews with old and new talent within the industry.