Píndoles per a la COVID. Primera dosi
March 4, 2021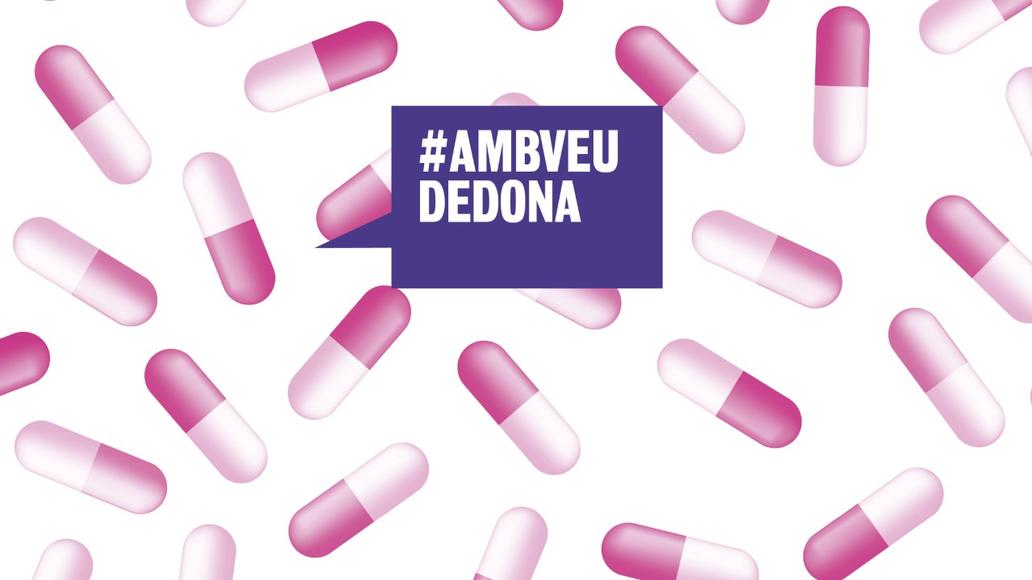 Ser artista – i dona! - en temps de la COVID-19
Intervencions breus de cinc artistes osonenques: Edna Sey (Sey Sisters – música), Maga Game (Laia Baulenas - màgia), Laia Monforte (actriu), Paula Fernández i Amanda Codina (dansa urbana)
AMB MOTIU DEL DIA INTERNACIONAL DE LA DONA
----------
#AMBVEUDEDONA és la programació de L'Atlàntida amb perspectiva de gènere.
Més informació en aquest enllaç.
----------
LAIA MONFORTE. Actriu
Formada com actriu entre Barcelona i Girona. Es dedica bàsicament al teatre tot i que de tant en tant fa alguna cosa de TV. Els seus darrers treballs (2019-2020) han estat: Sessió Contínua (CorCia), Novè Segona (CorCia) i Petita Mort, de David Plana (dir. Joan Roura). I en l'actualitat està fent la gira d'Ambre (Cosmogonia Teatre) i preparant Nuades (CorCia), que s'estrenarà a l'abril.
MAGA GAME. Laia Baulenas i la màgia d'escenari
Laia Baulenas Pladevall, més coneguda com a Maga Game, és una jove artista nascuda el 2003. El seu interès per la màgia comença des de molt petita, a l'agost del 2012, quan es presenta a un concurs de màgia a les festes del carrer de Gurb de Vic. I amb només 8 anys, aconsegueix guanyar el primer premi al jurat popular.
B&b TWINS (Paula Fernández i Amanda Codina – dansa urbana) 
Paula Fernández i Amanda Codina son les osonenques B&B Twins i practiquen Hip-hop i dansa urbana. Una és de de Santa Eulàlia de Riuprimer i l'altra de de Manlleu i tenen 13 i 14 anys respectivament.
EDNA SEY. Cantant (SEY SISTERS)
Edna Sey, cantant polifacética amb el seu propi projecte en solitari "STAY FOCUSED" i amb The Sey Sisters, grup de soul català amb projecció internacional que abandera la lluita antiracista a casa nostra, amb dos discos i una llarga trajectòria a la seva esquena. Recentment s'ha endinsat en el món de la interpretació amb el musical "la Tienda de los Horrores" d'Angel Llatzer i Manu Guix, guanyant dos premis com a millors actrius de musical amb THE SEY SISTERS amb les que està preparant el seu tercer disc.